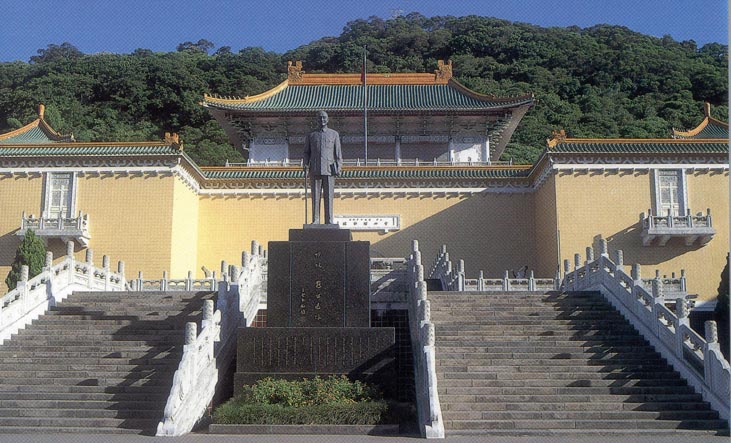 As a third part of their marriage process, Rebecca and Mark went to Taiwan to meet three Chen uncles, one Shen aunt, and to visit with the Chen grandparents. The itinerary for the trip included visiting: Kyoto, Taipei, Tainan, and Shinju.
Taiwan and Kyoto Photos
Here are some of the photos from Taiwan and Kyoto.