All Wedding Pictures

The following contains a complete set of pictures in one large document. This page is primarily to "automate" the process of downloading the pictures that are organized on the other pages: if you load this one page, all the pictures will be cached by your browser so the other pages should go quickly as you jump around. You could also use this as a way to print out a mass set of pictures, although I would not really recommend doing that.

The total amount of data in the following pictures is about 4MB. With a 24Kb modem that could take 30 minutes to finish.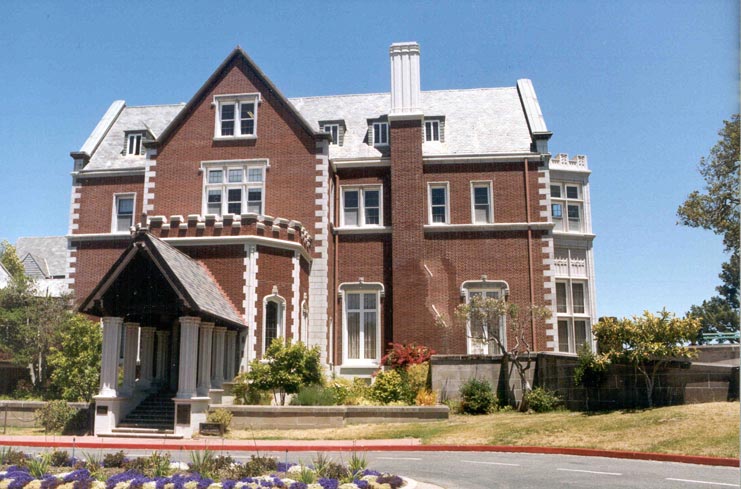 Kohl Mansion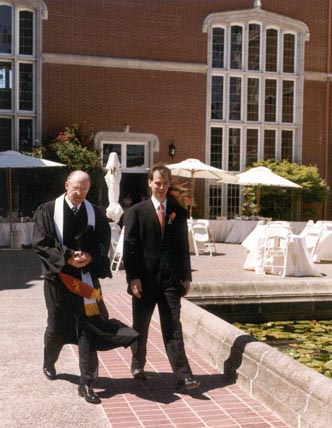 Reverend and Mark processing
Recession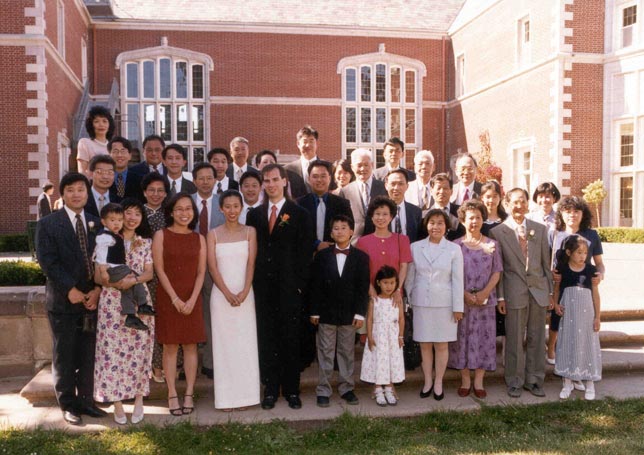 Extended Shen Family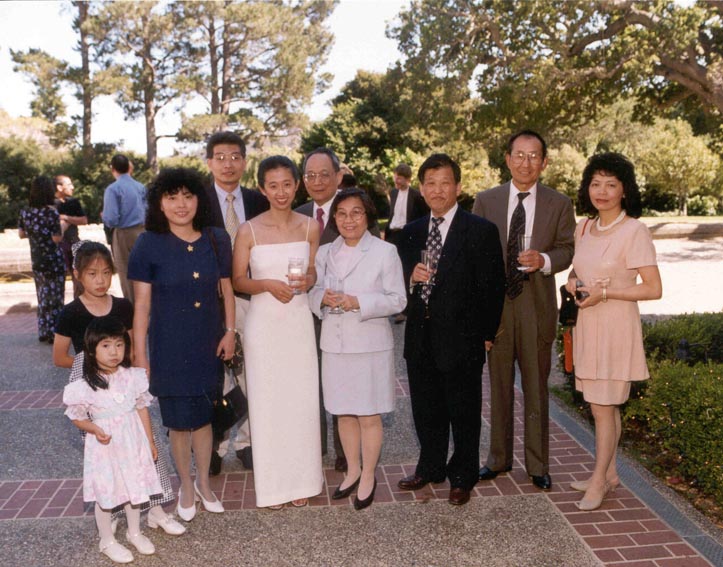 A Shen gathering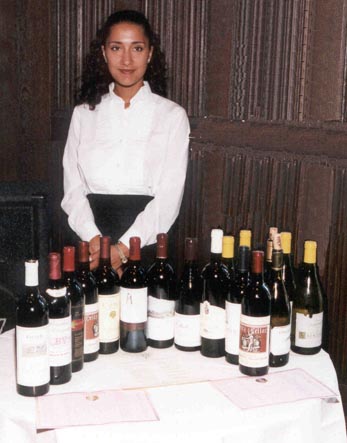 Wines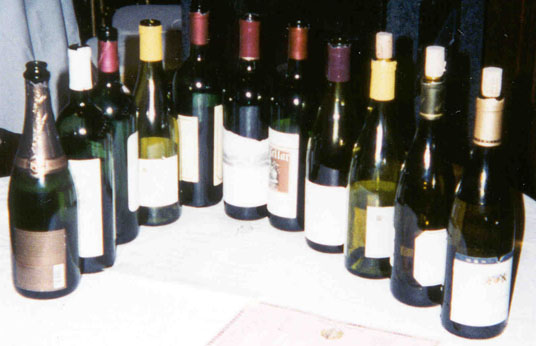 Wines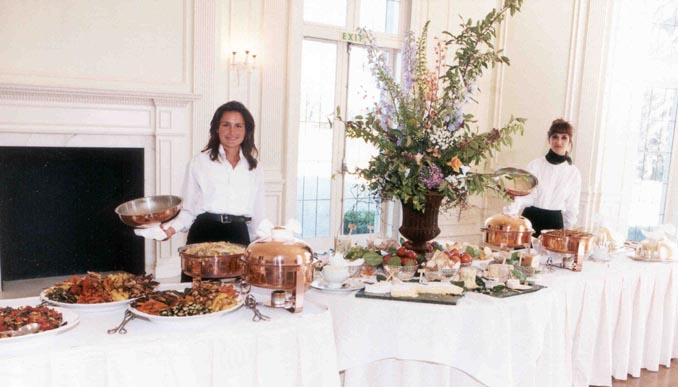 Dinner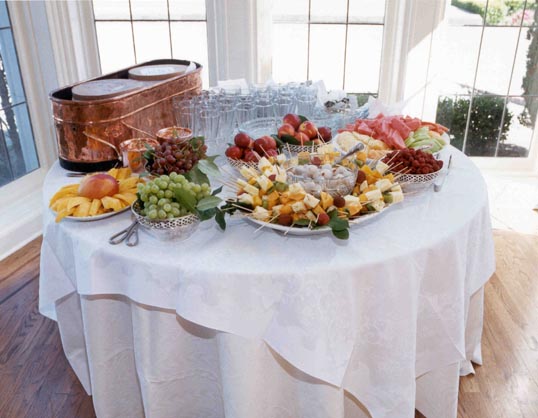 Dessert!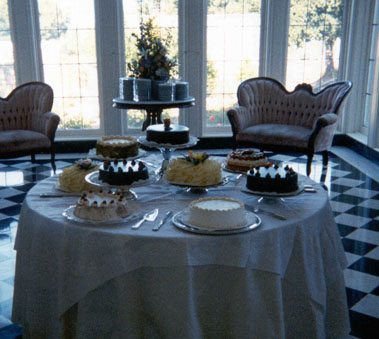 Post Dessert: Cakes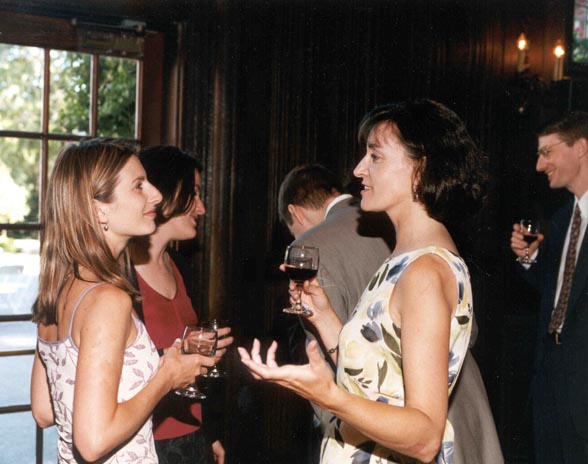 Wines make everyone a better socializer (Julie and Cathy)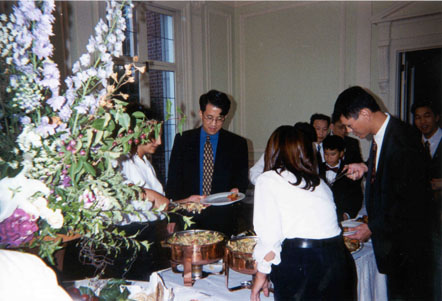 Ed Feasting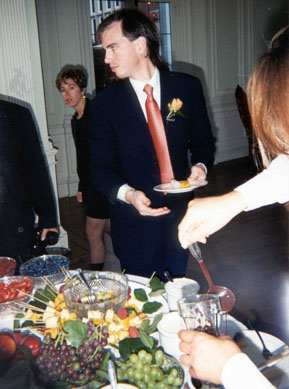 Mark's Just Desserts
The Beannie prizes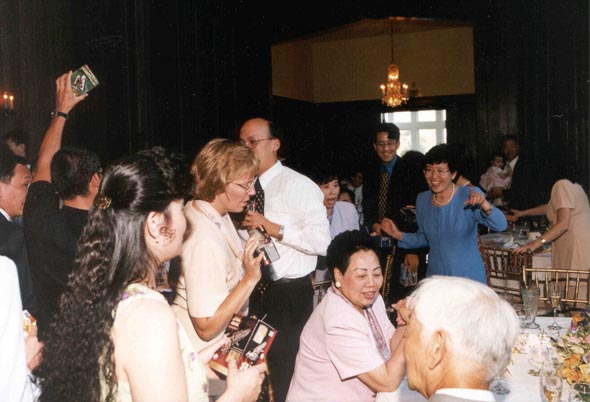 Beananzerie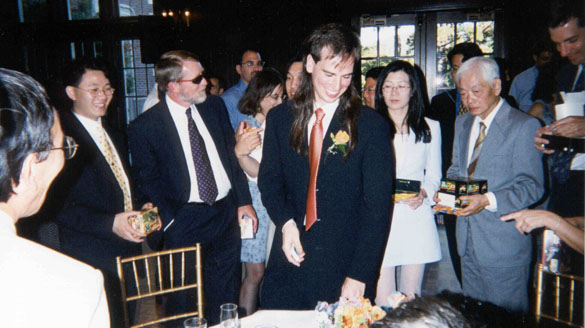 Mark and Beannie Seekers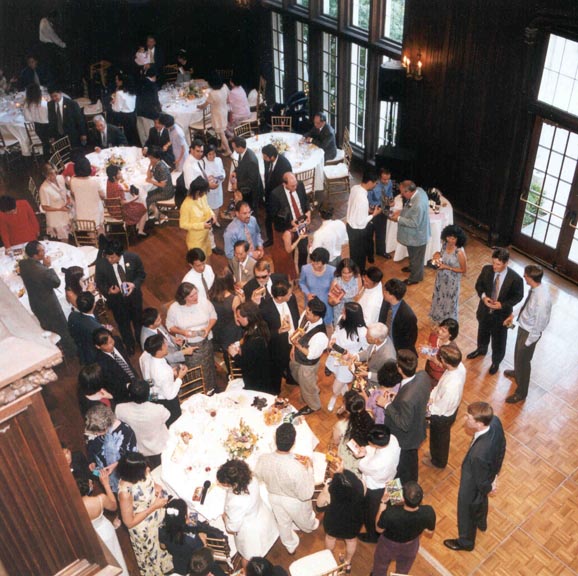 A tactical view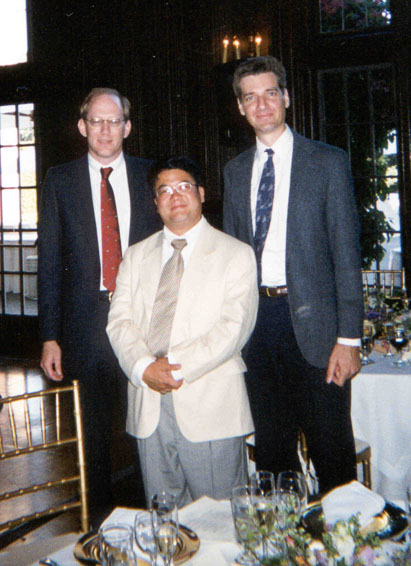 Hod, Eric, Carl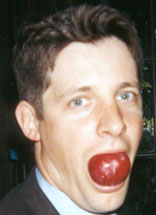 Rob, one of the dinner's delicacies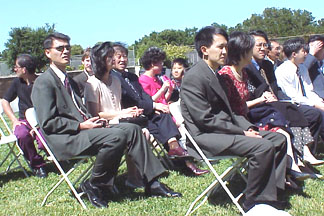 Audience In Waiting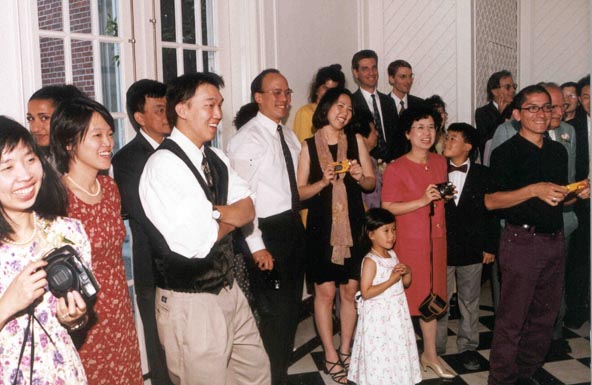 Cake Cutting Watching (1)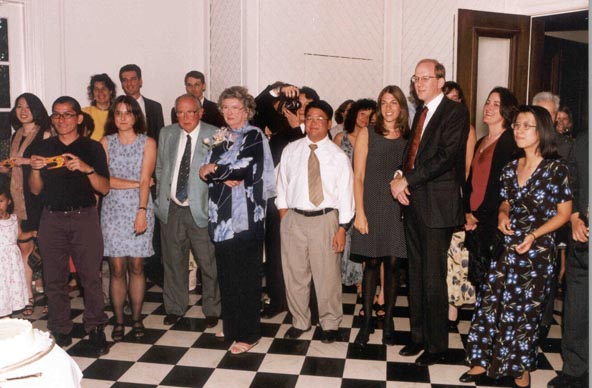 Cake Cutting Watching (2)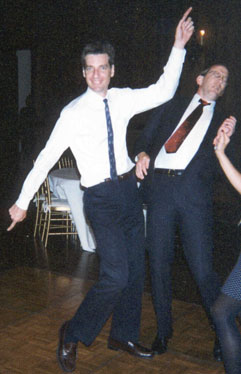 Dangerous Dancing Carl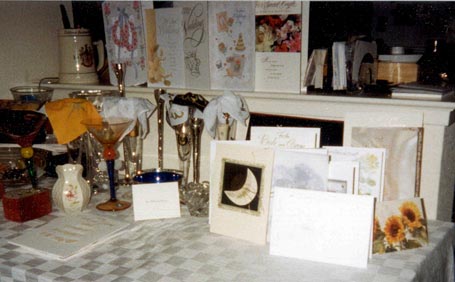 Some of our wedding gifts (received early)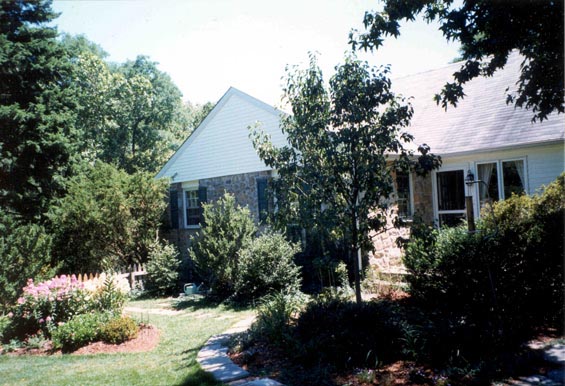 Mark and Rebecca return to Philadelphia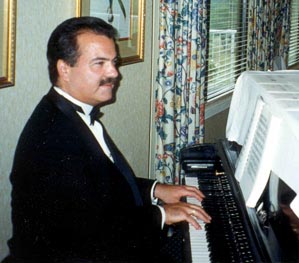 Pianist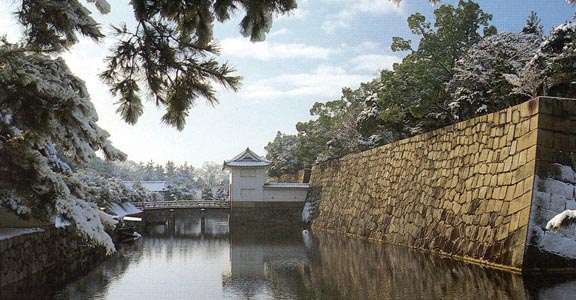 Mark and Rebecca head for Taiwan via Kyoto (pc)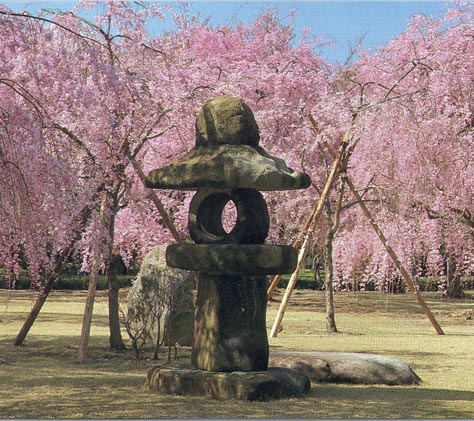 Nijo Castle, Seiryu-en garden (pc)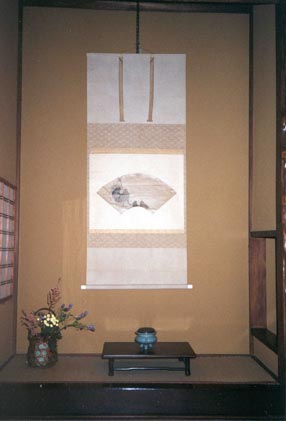 Our room in the Kinmata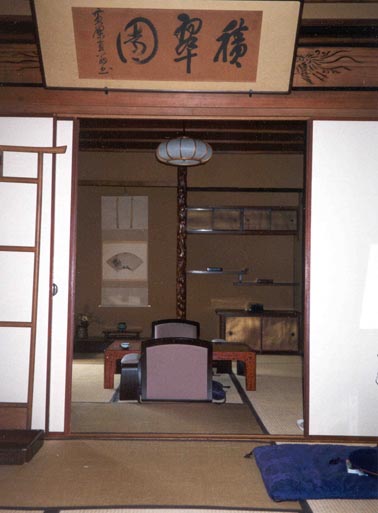 Our room in the Kinmata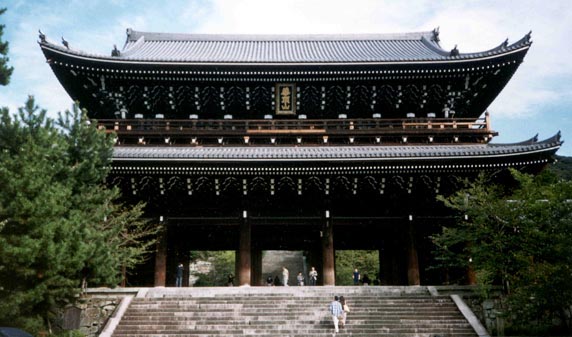 Temple gates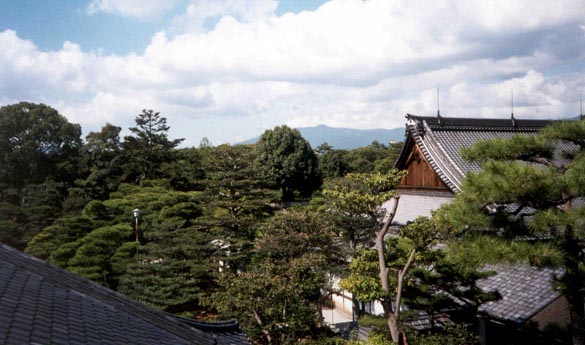 Nijo castle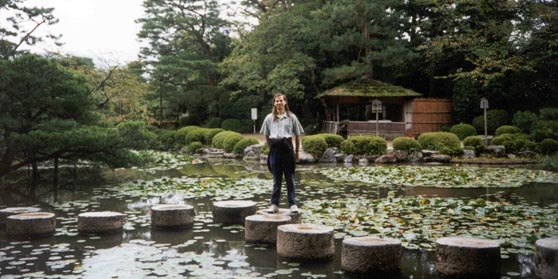 Mark in Kyoto garden
Mark and Rebecca head for Taipei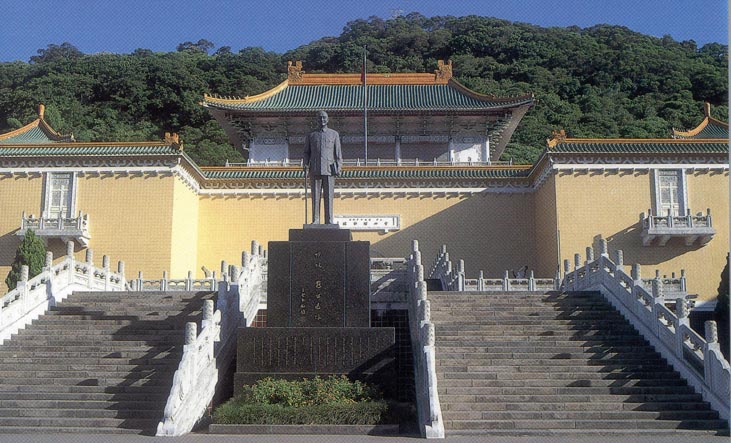 National Palace Museum (pc)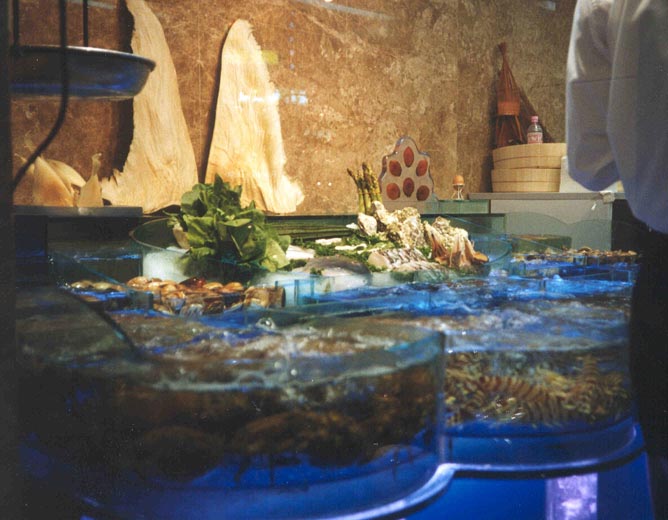 Very fresh food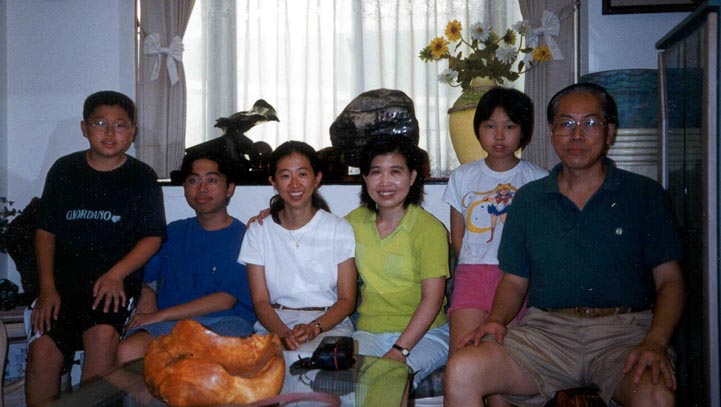 aaaa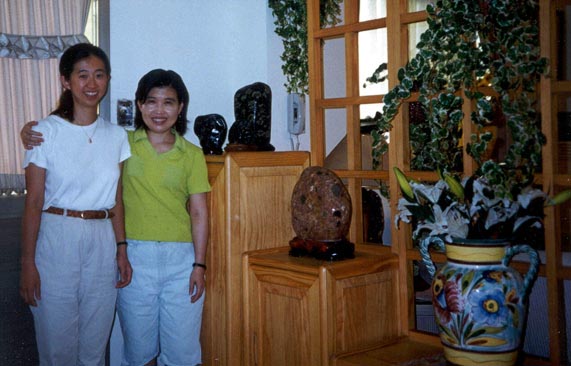 aaaa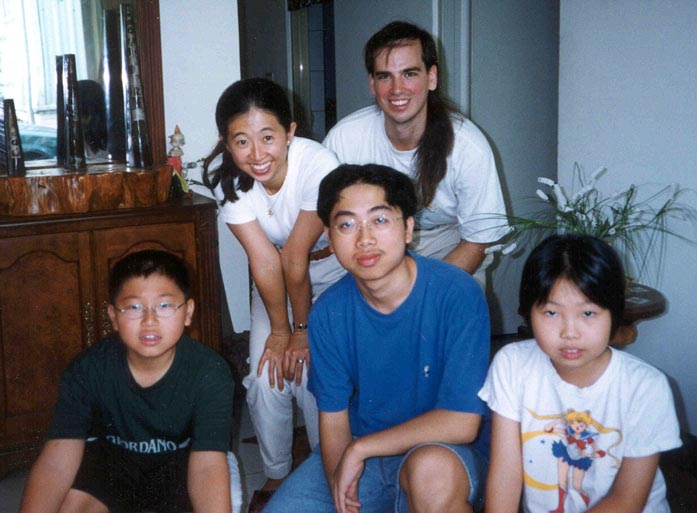 aaaa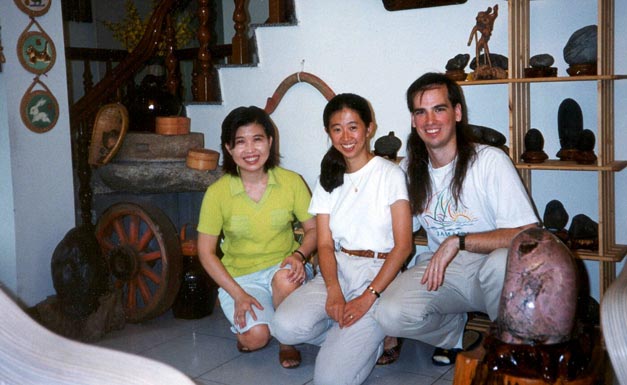 aaaa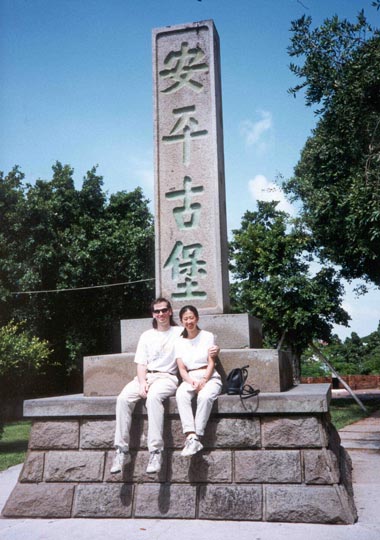 aaaa